Welcome to November fellas!
Welcome to the party end of the year ! Can you feel it in the air...? Everyone's shuffling slowly but surely towards that holiday mindset, dreaming about what's going on their Chrissy list for Santa (in our case more hair), excited to kick their feet up wherever they are in the world and lax out! We're starting to feel that vibe creepin' in, it's been a damn long year. BUT, we've got a couple more big adventures happening before we get to crack open a brew and sit in the sizzling sun next to the pool on 40℃ days here in Queensland, Australia. In the spirit of sharing, we want to put you in the picture with the exciting things we've got on the cards!
joe has new packaging!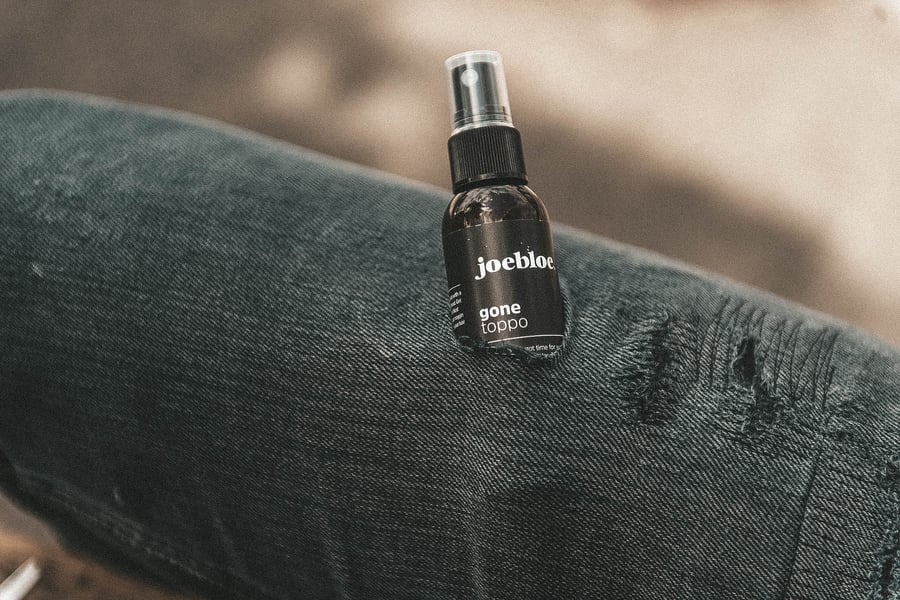 If you're one of our loyal subscribers (much love), you would've noticed a little bit of a revamp of our packaging! Hope you've enjoyed the cheeky little extra's we added! There's a bunch more to come, so keep your eyes peeled for bits of info that'll help ya squeeze everything you can out of joebloe and get your fur extra fuzzy.
If you're down to grab your hands on the new packaging and you're not already a joebloe customer, click below, we've love to have you looking like Nicholas Cage in no time!
New dude on campus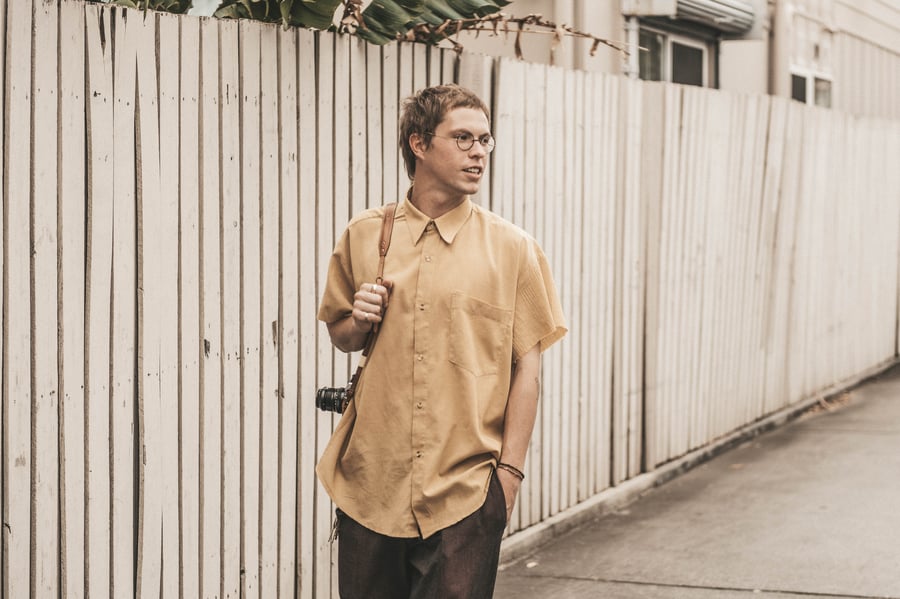 We've got a new dude who started with us, his name is Byron, whose actually the dude up top. He's been chipping away at a heap of wicked bits and bobs, from comparison emails (p.s. keep them piccies rollin' in every 3 months and see exactly how far you've come!) to blogs posts and even epic lil' design bits. We're buzzin' to have a fresh new energy in the office. As a team, we've been grinding real hard to get everything up to speed, making sure you're getting top class products and service from the fam! In all honesty we feel a bit like a tiny duck in a giant pond, our legs kicking at a million miles an hour under the surface but absolutely cruising on top. It's awesome though, we're pretty stoked at our efforts the past couple months :)
Want to send Byron an email? Lonely? Wanna chat about what you did on the weekend? Click below and make it good!
P.s. He's single ;)
Class trip to Honkers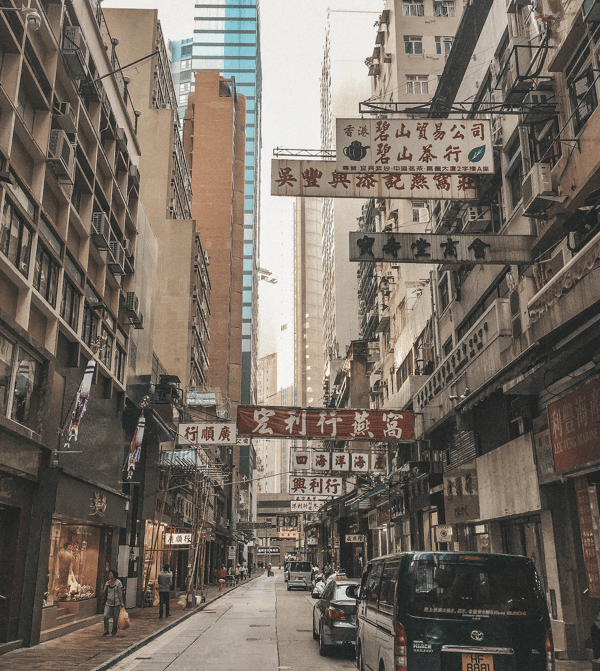 How bloody good! It's time for our annual trip to Hong Kong. We've got something real special heading your way in the new year! A few somethings on that note. We're bursting at the seems to spill the beans but keeping a massive lid on it until it's completely ready to fire! This trip to Honkers is going to make our new visions, realities, and we're stoked, hopefully you'll be as stoked as us.
-----
That wraps up what we've been doing in October, so a big thanks to all the dudes that are trusting us to grow back your hair and for those that aren't on board yet, we're giving you your first month on us! To take advantage of it, click the button below and get on board. The sooner you start the sooner it will grow back!
Until next month fellas!
Jules, Kristian & Trav x